SOLIDWORKS
AVA Consulting provides certified SOLIDWORKS training, in-house or on-site.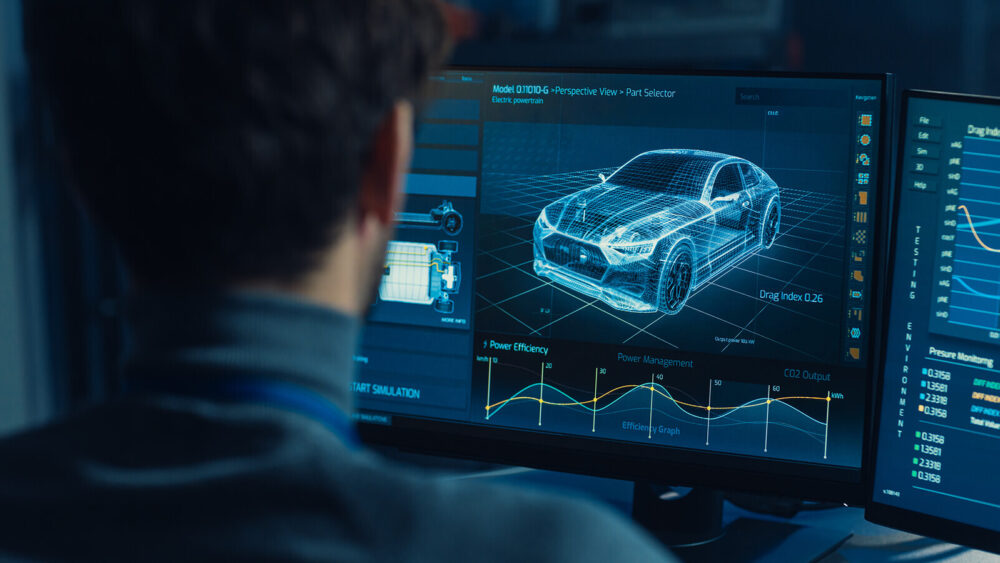 Our industry-experienced Team of experts provide constructive, relevant tuition that will make learning your new software a breeze. All trainees are provided with a state-of-the-art PC and 3D Connexion mouse whilst receiving all the personal attention they may require. SOLIDWORKS solutions cover all aspects of your product development process with a seamless, integrated workflow: design, verification, sustainable design, communication and data management.
With SOLIDWORKS, companies can shorten the design cycle, increase productivity and deliver innovative products to market faster. Obtain complete 3D CAD software tools that allows you to create, simulate, publish, and manage your data.
| | |
| --- | --- |
| Course Name | Days |
| Advanced Part Modeling | 3 |
| API Fundamentals | 3 |
| Assembly Modeling | 3 |
| File Management | 1 |
| Mold Design Using SOLIDWORKS | 2 |
| Sheet Metal | 2 |
| SOLIDWORKS Advanced Topics | 4 |
| SOLIDWORKS CAM Professional | 2 |
| SOLIDWORKS CAM Standard | 3 |
| SOLIDWORKS Drawings | 3 |
| SOLIDWORKS Essentials | 4 |
| SOLIDWORKS Inspection | 1 |
| SOLIDWORKS MBD | 1 |
| SOLIDWORKS Refresher | 4 |
| SOLIDWORKS Routing - Electrical | 2 |
| SOLIDWORKS Routing - Piping and Tubing | 2 |
| SOLIDWORKS Visualize | 2 |
| Surface Modeling | 2 |
| Weldments | 1 |